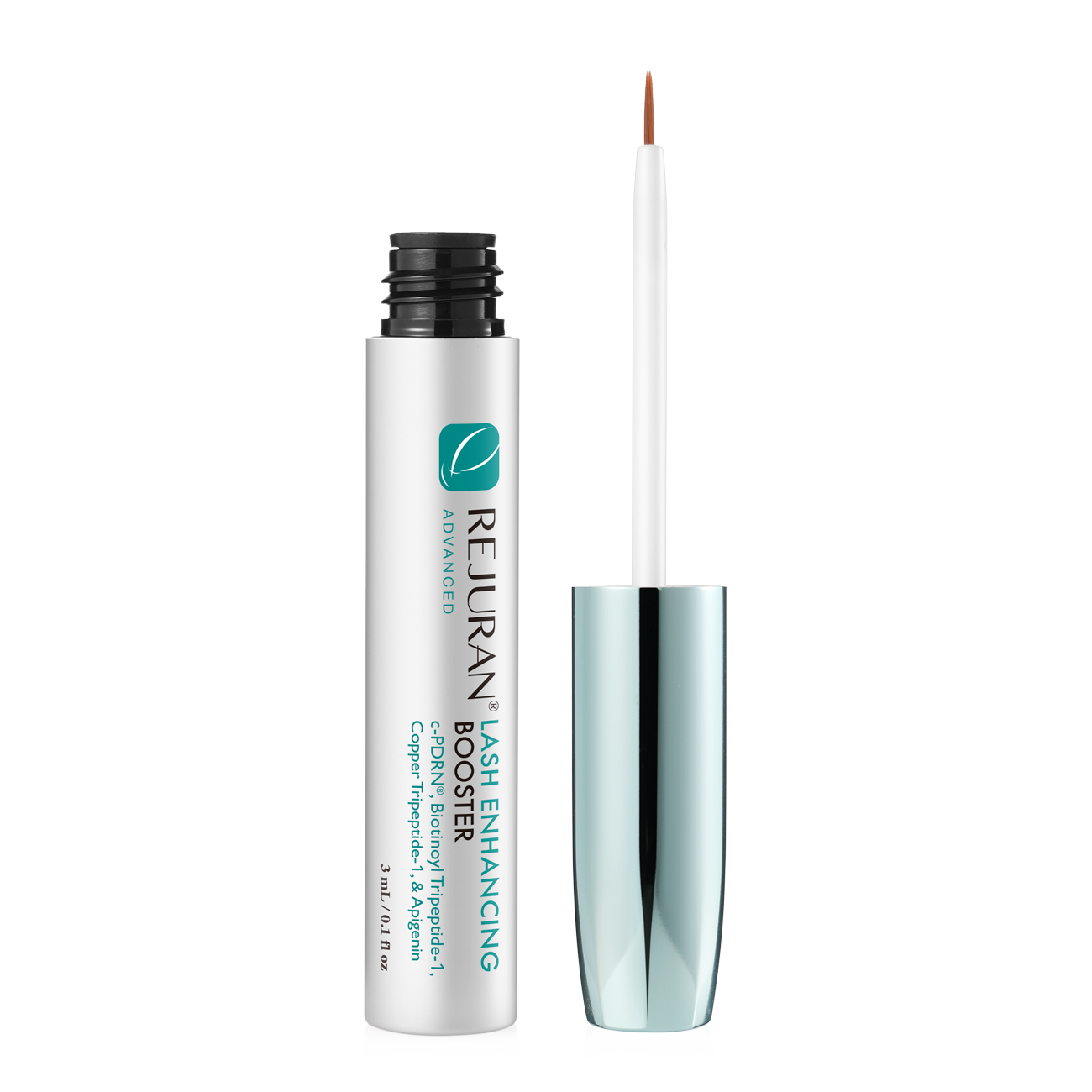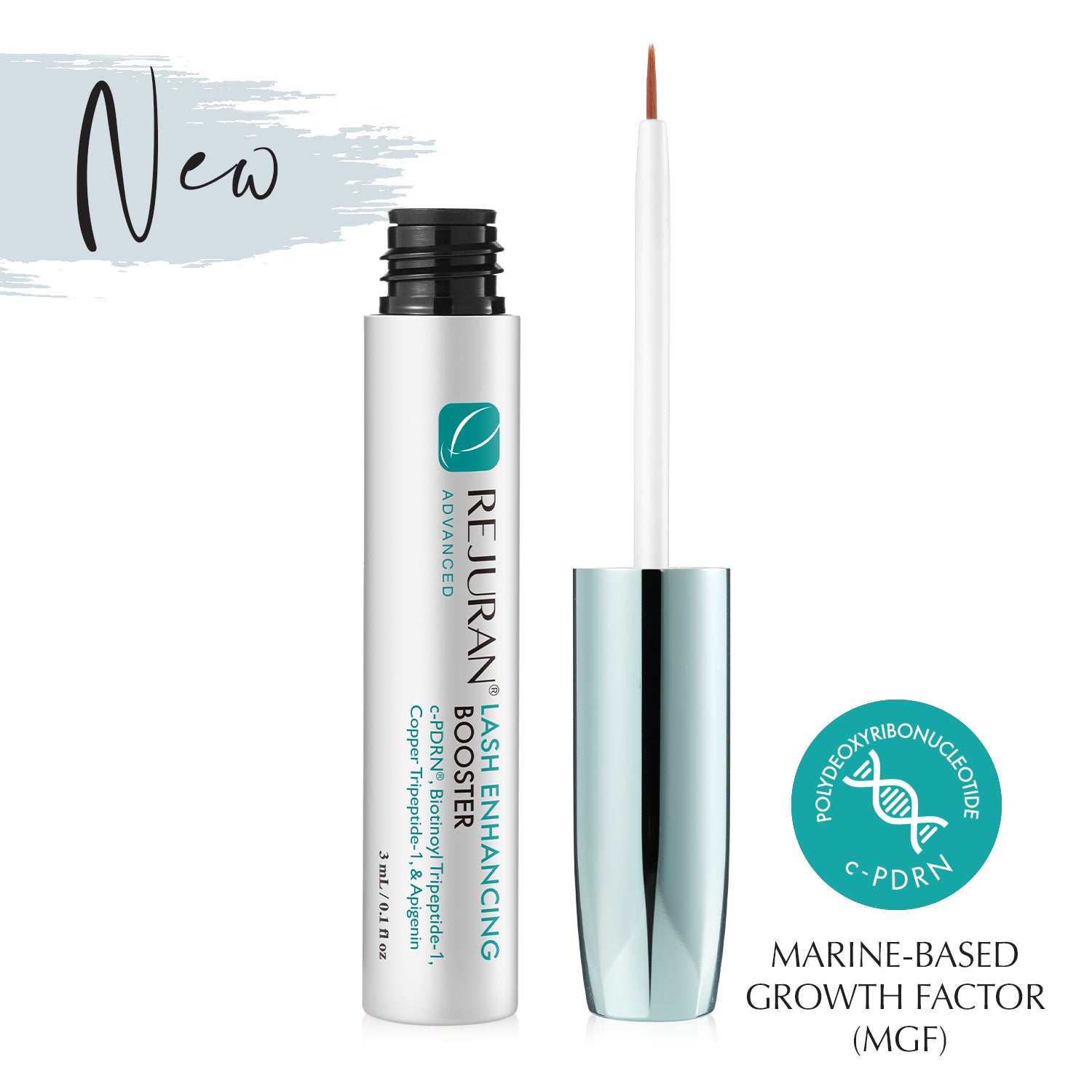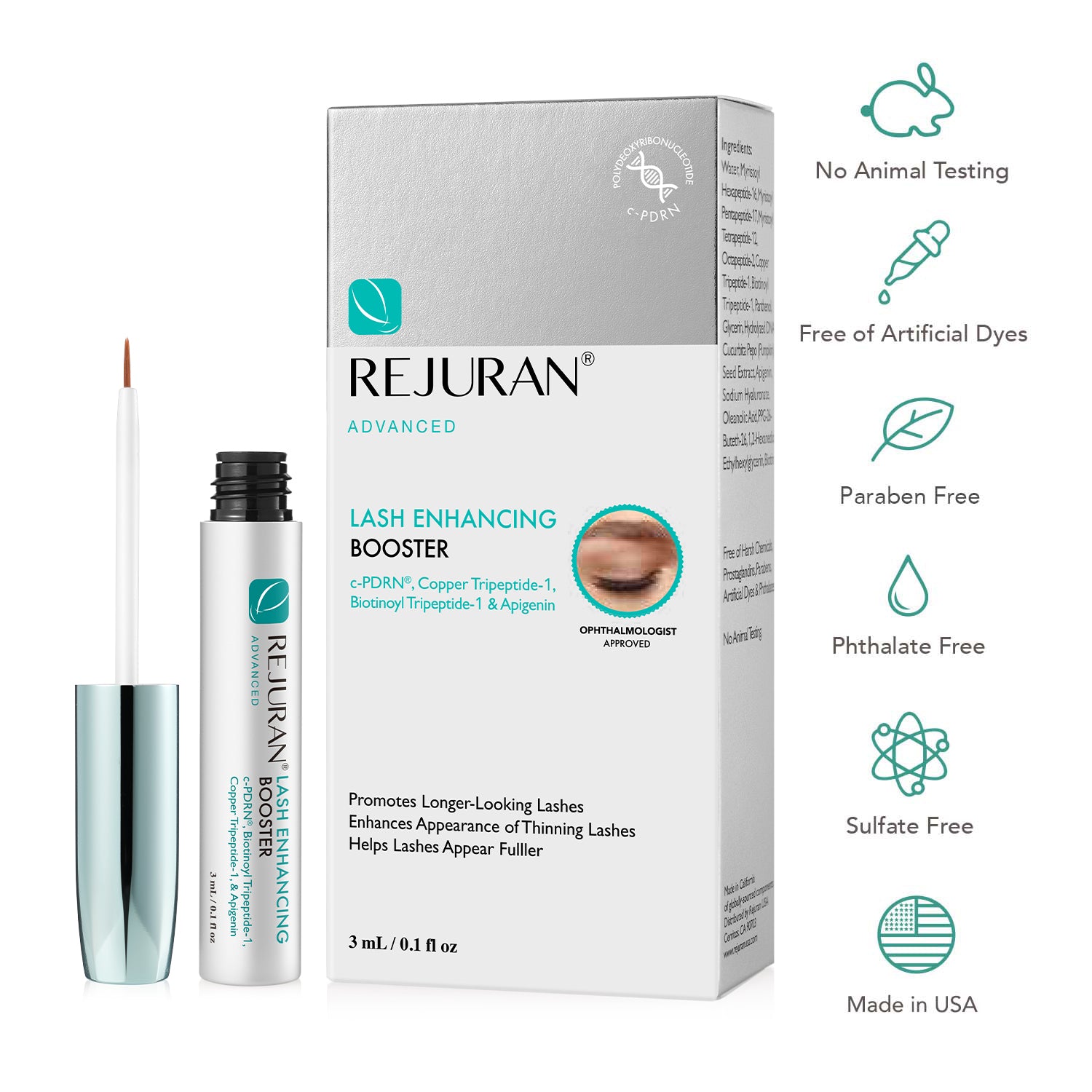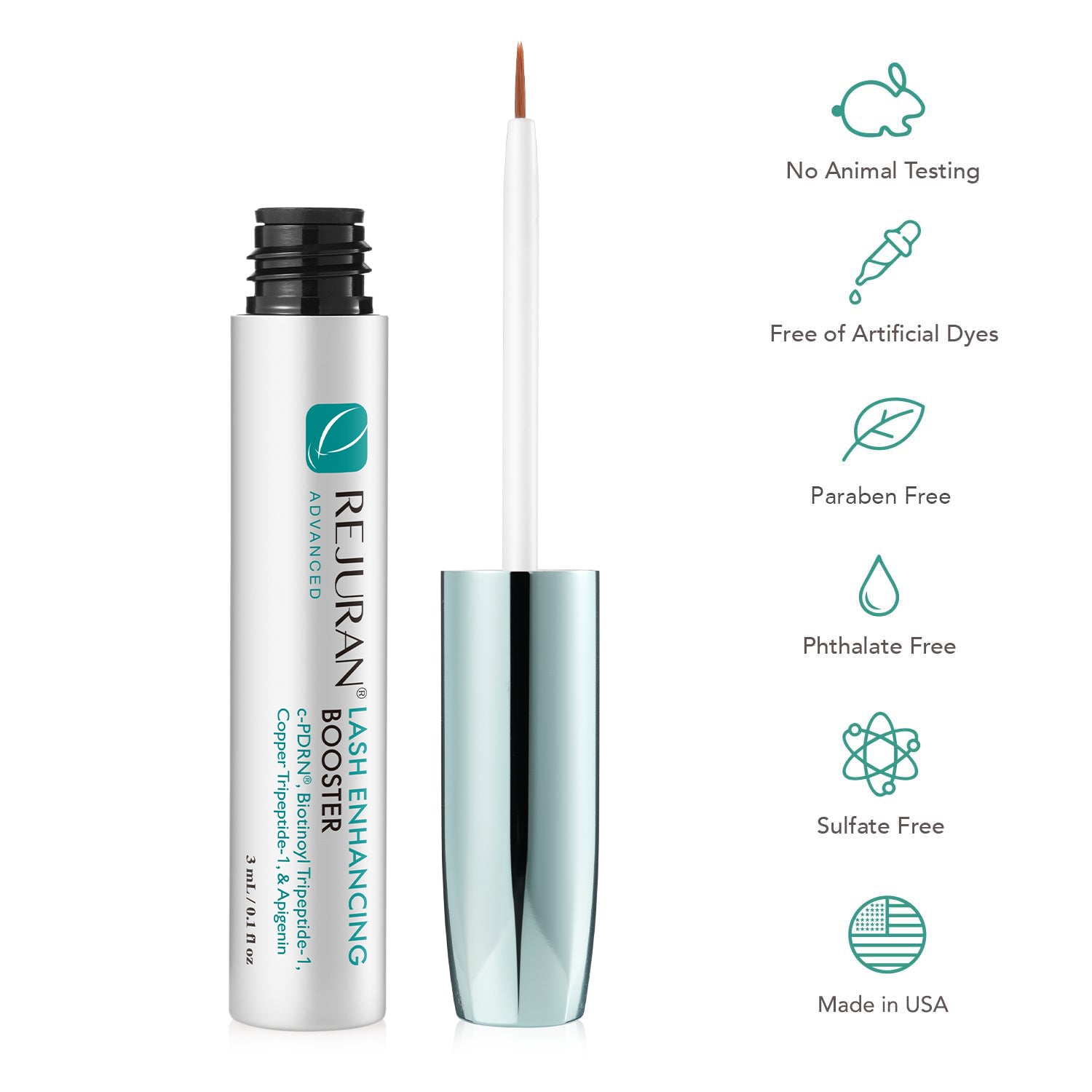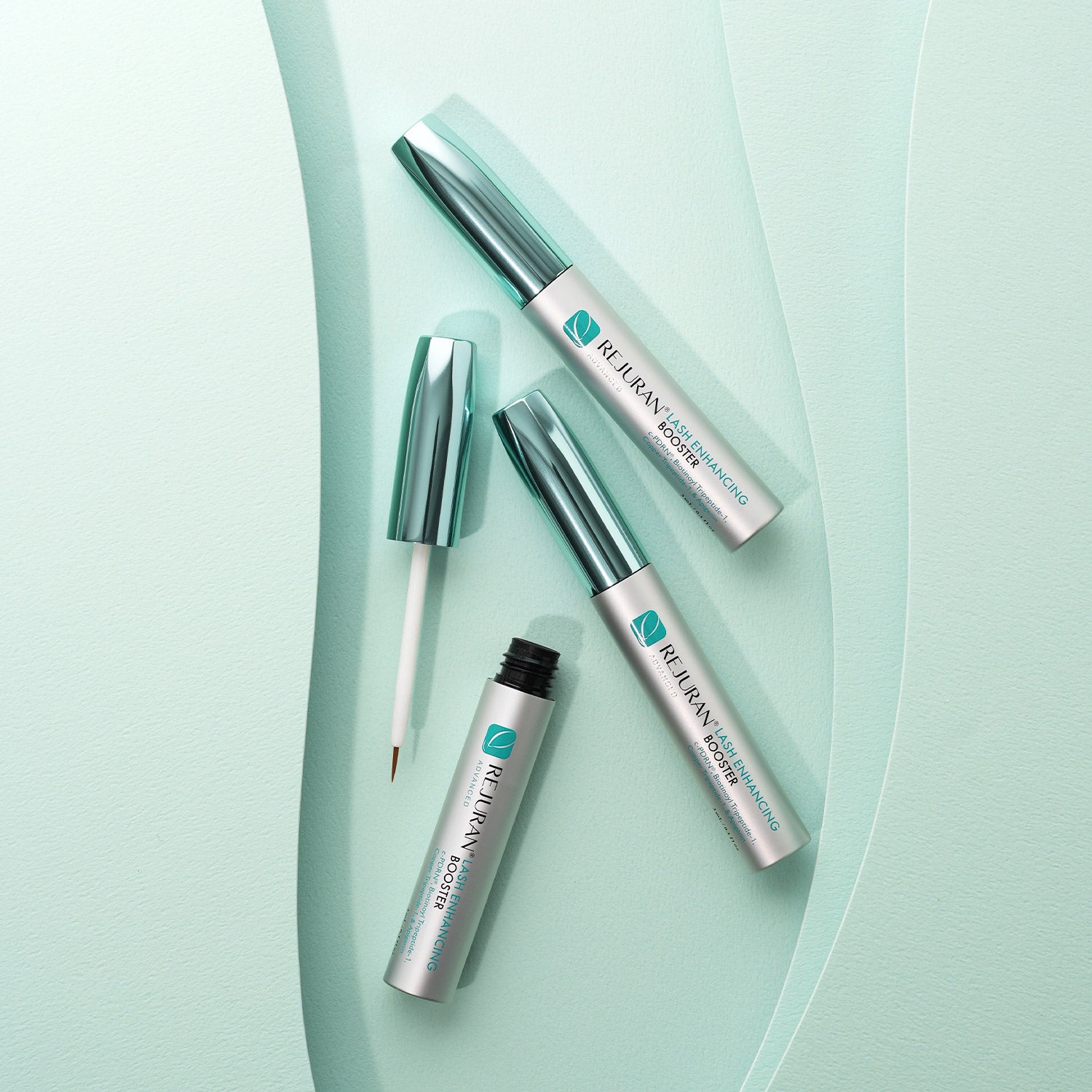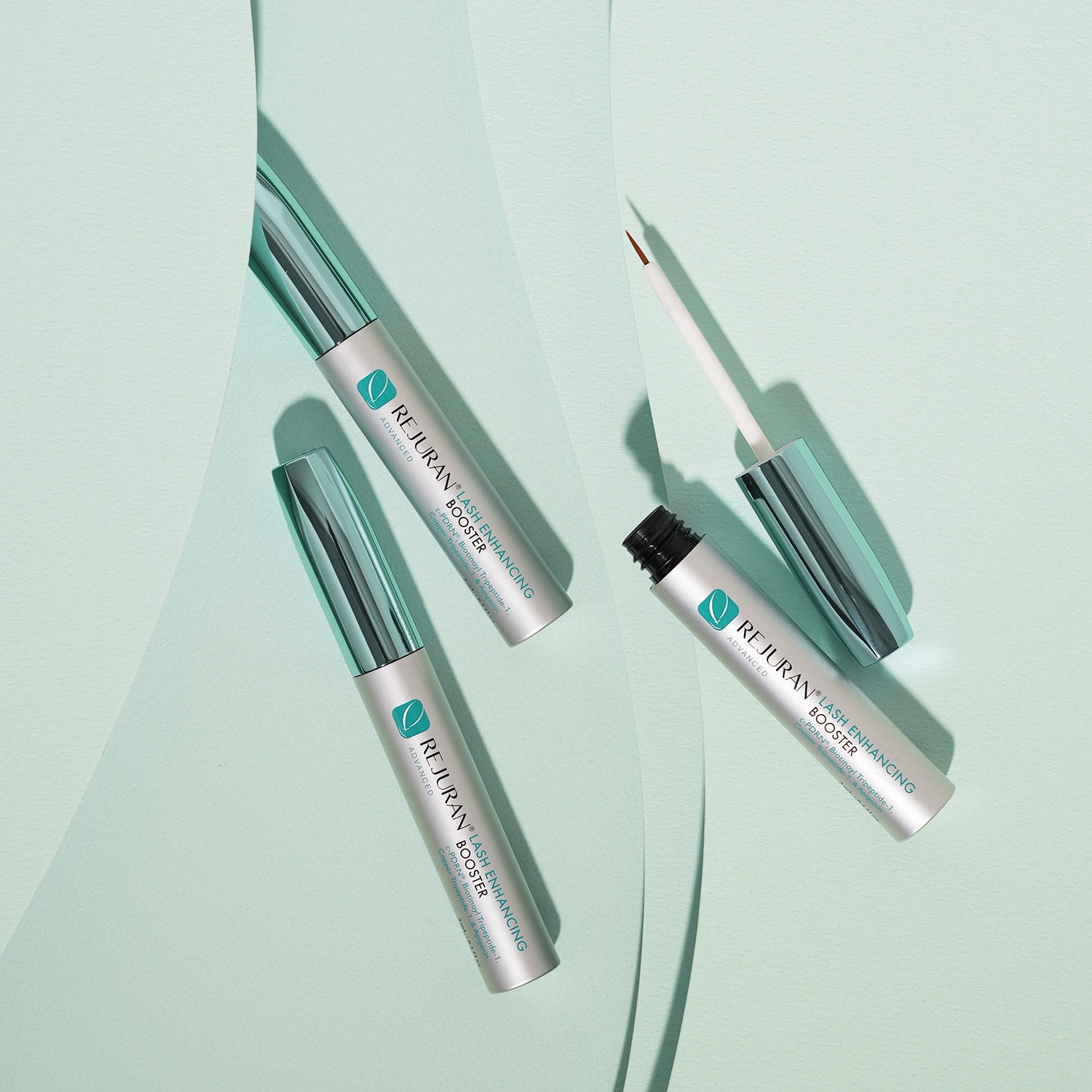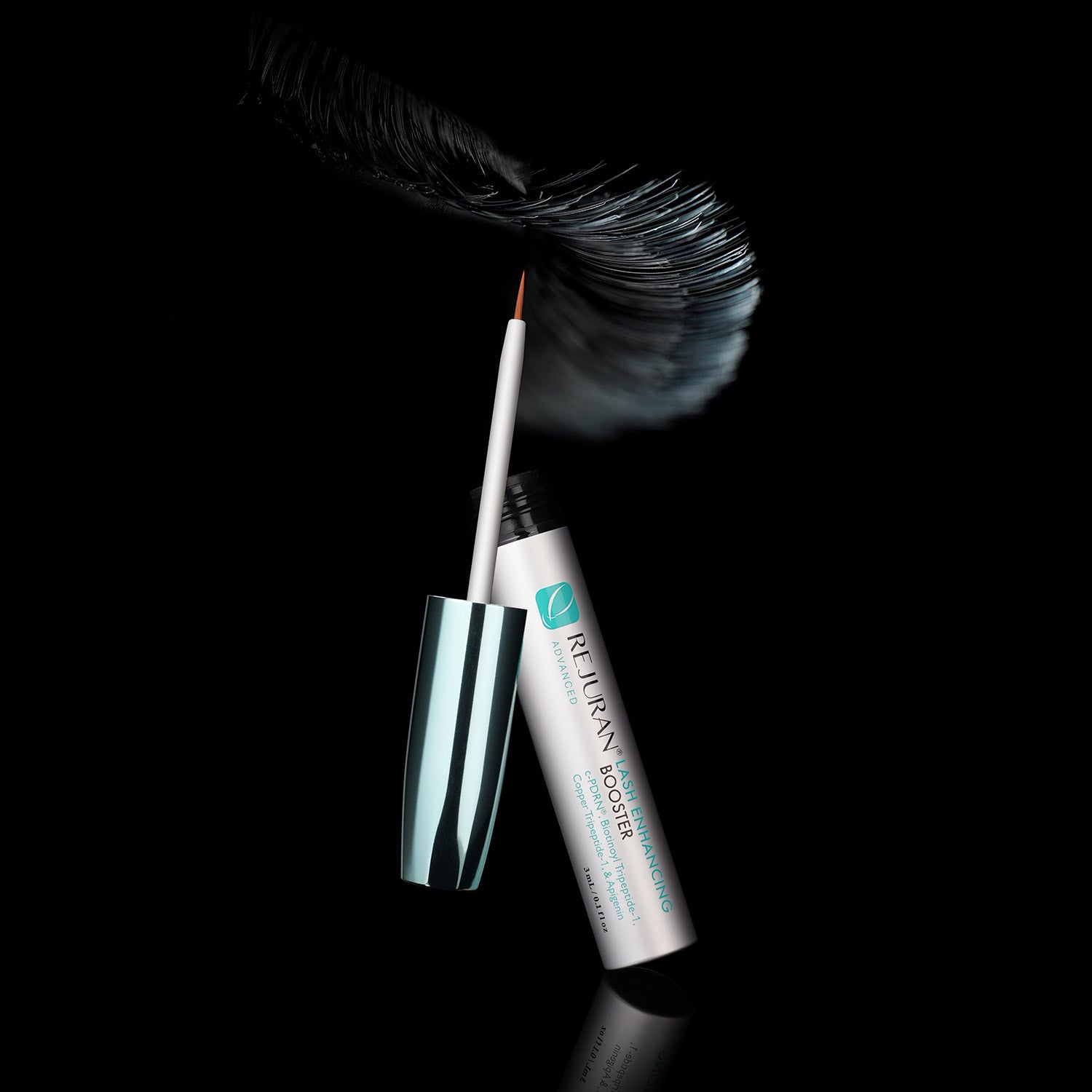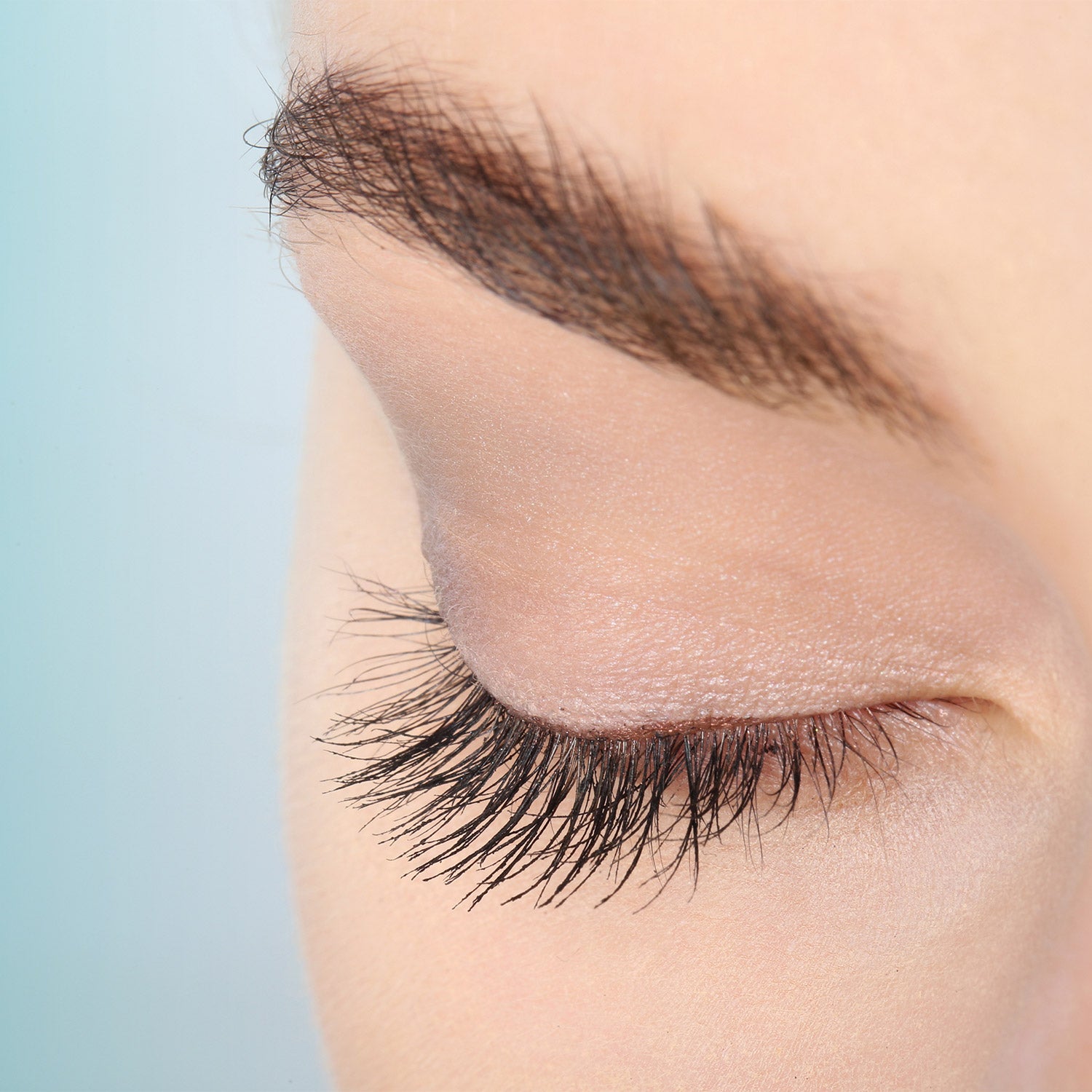 Advanced Lash Enhancing Booster
3 mL / 0.1 fl oz
REvitalize with our Lash Boosting Complex for naturally lush-looking lashes. Marine-based growth factor c-PDRN®, combined with peptides and natural extracts, helps nourish and REcondition to promote healthier, stronger, thicker, fuller-looking lashes. Read more
At Rejuran®, we have unwavering confidence in the exceptional quality of our products, and we anticipate that you will appreciate them as much as we do. Nevertheless, we are committed to providing you with complete peace of mind when shopping with us. Therefore, we proudly offer a straightforward 60-day money-back guarantee, with no questions asked.
If, for any reason, your Rejuran® purchase does not meet your expectations within the 60-day window, we cordially invite you to return it for a full refund. This represents our risk-free commitment to ensuring your utmost satisfaction.
We encourage you to explore our FAQ page for comprehensive information. Your confident and joyful shopping experience remains our top priority.
Description
REvitalize with our Lash Boosting Complex for naturally lush-looking lashes.
Key Benefits
Visible improvement in lash fullness, length, and texture
Promotes nourished and conditioned lashes
Improves the appearance of eyelash growth
Reduces appearance of breakage & promotes stronger-looking lashes
Marine-based growth factor c-PDRN®, combined with peptides and natural extracts, helps nourish and REcondition to promote healthier, stronger, thicker, fuller-looking lashes. Our breakthrough Lash Boosting Complex formula is effective in improving the appearance of hair regrowth by nourishing and strengthening lashes from root to tip. The result is a visible improvement in fullness, length, and texture.
After using Rejuran® Advanced Lash Enhancing Booster, lashes appear healthy, longer, and more beautiful. This formula helps to minimize the appearance of breakage and damage, promoting a stronger and thicker lash look. Patented c-PDRN® is nourishing, while peptides and natural extracts help to condition and protect eyelash hairs and follicles. Safe to use on both lashes and brows.
Study Results:
1 MONTH: Lashes feel conditioned and less prone to breakage
2 MONTHS: Individual lashes appear nourished, with a healthier and shinier look
4 WEEKS: Lashes appear longer and fuller with more volume
Helps improve the appearance of eyelash growth and condition
Helps reduce breakage and promotes stronger-looking lashes
Water
Myristoyl Hexapeptide-16
Myristoyl Pentapeptide-17
Myristoyl Tetrapeptide-12
Octapeptide-2
Copper Tripeptide-1
Biotinoyl Tripeptide-1
Panthenol
Glycerin
Hydrolyzed DNA
Cucurbita Pepo (Pumpkin) Seed Extract
Apigenin
Sodium Hyaluronate
Oleanolic Acid
PPG-26-Buteth-26
1,2-Hexanediol
Ethylhexylglycerin
Biotin
Key ingredients:
c-PDRN
®
, Copper Tripeptide-1, Biotinoyl Tripeptide-1 & Apigenin
For Eyelashes:
Apply Rejuran® Advanced Lash Enhancing Booster once nightly to clean, dry eyelashes. Using the applicator brush, apply a single stroke on the upper eyelid. Start at the inner corner and move outwards, just above the lash line, like an eyeliner. Allow one to two minutes for the serum to dry.
For Eyebrows:
Apply twice daily, once in the morning and once in the evening.
Caution:
Do not get into eyes. In the event of direct eye contact, rinse with cool water.
To avoid contact with eyes, do not use Rejuran® Advanced Lash Enhancing Booster on lower eyelashes.
Do not use if you are pregnant or nursing, are under the age of 18, are prone to dry eyes, have styes, or are undergoing chemotherapy.
Keep out of the reach of children.
Immediately stop using product if redness or irritation occurs.
Consult a physician if you are being treated for an eye-related condition.
How Our Advanced Lash Enhancing Booster Works
Innovative Technology
The science behind this advanced proprietary Lash Boosting Complex formula has proven clinical efficacy with safe and effective results. Rejuran® Advanced Lash Enhancing Booster transforms natural lashes for a healthier look. Factors such as environmental stressors, aging, or damage from lash products can compromise eyelashes, making them short, weak, and brittle. Effective growth factors and peptides that nourish and strengthen can improve the appearance of eyelash hair regrowth, promoting fullness, length, and volume.
Key Ingredients
c-PDRN®
Copper Tripeptide-1
Biotinoyl Tripeptide-1
Apigenin
D-Panthenol
Pumpkin Seed Extract
Lash Boosting Complex Formula
c-PDRN®
Patented marine-based c-PDRN® (Hydrolyzed DNA) promotes, strengthens, and stimulates the cycle and development of eyelash hair follicles, while lengthening the anagen (growth) phase, by harnessing the three main growth factors below:
VEGF (Vascular Endothelial Growth Factor) stimulates eyelash hair growth by facilitating the supply of nutrients to the eyelash hair follicles, increasing follicular diameter
IGF-1 (Insulin-like Growth Factor-1) is a physiologic regulator of eyelash hair growth cycle which helps to maintain the anagen (growth) phase
bFGF (basic Fibroblast Growth Factor) is involved in the regulation of eyelash hair development and hair growth cycle
Copper Tripeptide-1
Stimulates the growth factors of eyelash hair follicles
Inhibits eyelash hair loss by decreasing DHT concentration
Biotinoyl Tripeptide-1
Slows down premature eyelash hair loss
Helps eyelash hair follicles stay anchored
Promotes anti-aging processes in the follicles
Apigenin
Potent antioxidant that stimulates the elongation of eyelash hair follicles
D-Panthenol (Provitamin B5)
Improves the condition of eyelashes by promoting cell regeneration
Helps to nourish and maintain moisture balance in the eyelash hair follicle
Pumpkin Seed Extract
Contains Linoleic Acid which helps to inhibit DHT (Dihydrotestosterone), a hormone responsible for hair loss
Helps to improve moisture content and hair shaft strength