ADVANCED
RETINOL + c-PDRN
SERUM
A better kind of Retinol Serum
Try Retinol + c-PDRN SERUM $79 Free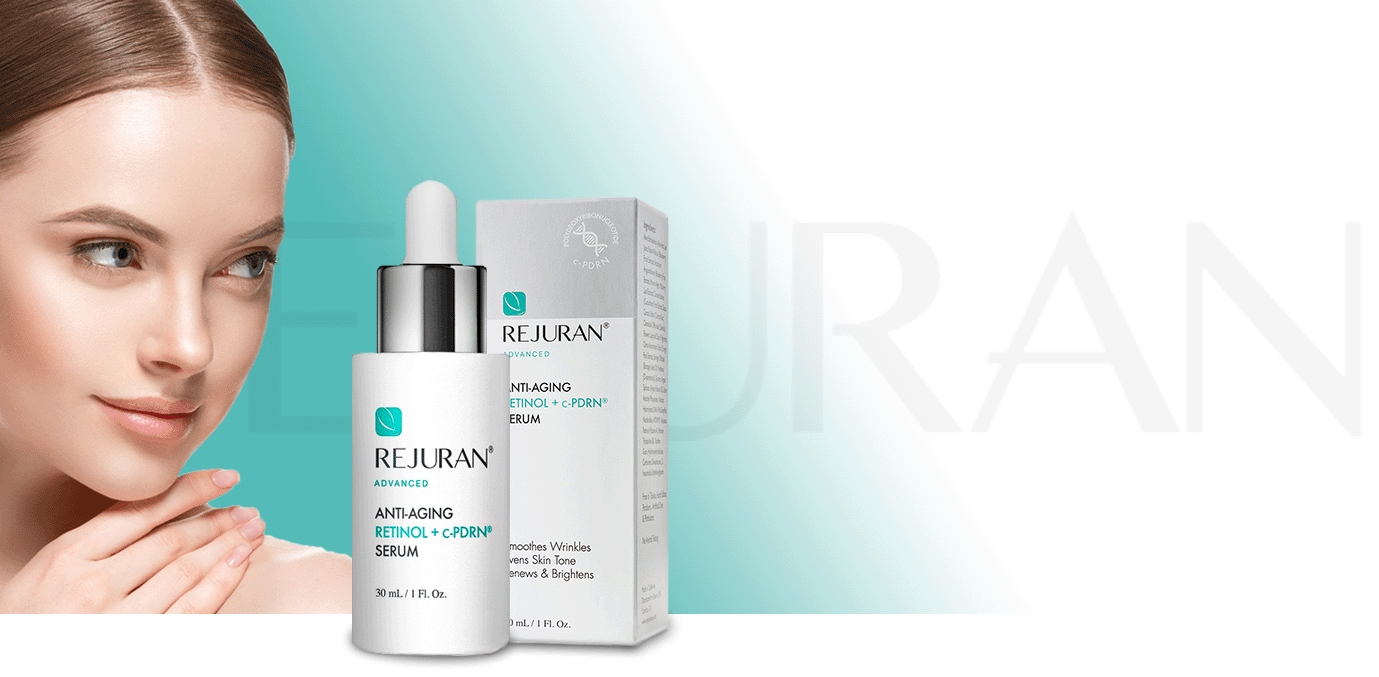 Retinol without the catch.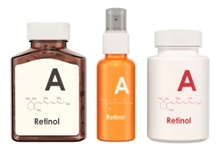 We all know that retinol serums are fantastic for removing wrinkles but can also irritate the skin. That's why we're often told to only use retinol products a few times a week, only at night or even not at all if one happens to have sensitive skin.
At Rejuran we've discovered the solution. By combining retinol with our patented secret ingredient, c-PDRN, our advanced serum delivers the renewing effects of retinoids while soothing and protecting your skin from the usual side effects.
c-PDRN: Your Anti-Aging Secret Weapon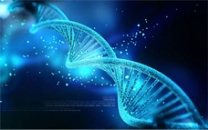 c-PDRN® is a patented, naturally-derived Marine Growth Factor (MGF) originally developed by a team of medical research scientists to heal and repair heavily damaged skin. Dermatologists soon discovered its cosmetic potential and developed a topical formulation called c-PDRN®.
cPDRN helps stimulate production of collagen, smooth lines & wrinkles, reveals a brighter, clearer complexion and Reduces the appearance of age spots & scars.
Free of Harsh Sulfates, Parabens, Artificial Dyes, No Animal Testing
Real Life Results
Lisa E. - My Twelve Week Trial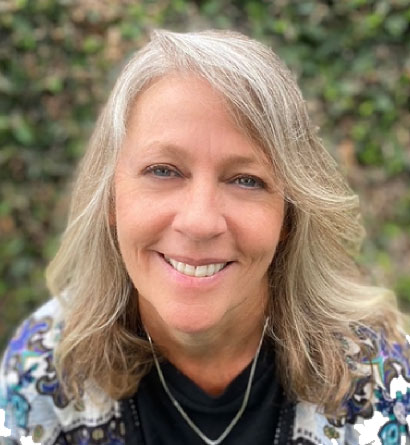 Lisa E. - My Twelve Week Trial
I was VERY skeptical about seeing any improvement in my wrinkles, but it happened—my skin is smoother, it's glowing, and the sun spots on my face are definitely lighter.
I'd recommend this serum to anyone because it really has helped me look more like I feel, and what I feel is young & healthy.
-Lisa E.
Week 1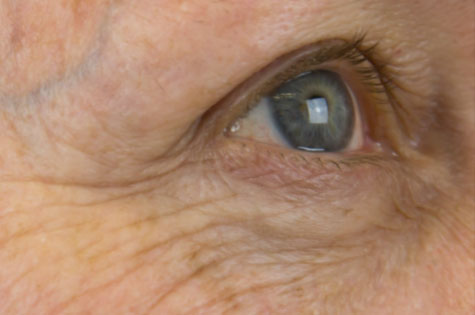 Week 12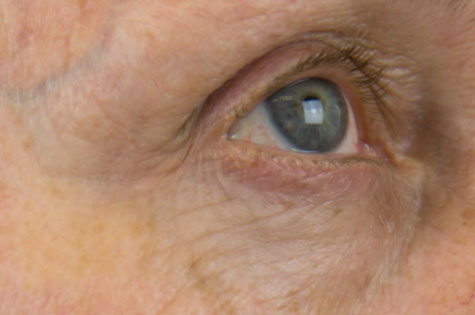 Real Life Results
Maria G. - My Twelve Week Trial
Maria G. - My Twelve Week Trial
Honestly, I never took care of my skin growing up, which I really regret now. I didn't even start using sunblock until my late 30s – and it began to show in the form of wrinkles all over my face while I was still in my 30s! I was a busy, single mom who put everyone else's needs before my own...

I eventually accepted the fact I was just going to have to live with my skin that was aging quickly. Until I was given Rejuran® Advanced Anti-Aging c-PDRN+Retinol Serum to try for eight weeks. This stuff is like nothing I've tried before.

After just one month, I thought I was aging in reverse! My wrinkle depth was diminishing before my eyes! My family and friends began complimenting my skin all the time, which gave me a confidence boost I haven't felt in years. When people would ask me what I was doing, I'd simply smile and say, "Rejuran®."

Rejuran®'s proprietary ingredient c-PDRN is in NO other product on the market! That's why nothing has ever worked before. And, now, when I wake up every morning, I feel so much better about myself, my skin, and my eyes! I learned it's never too late to undo the damage and give your skin a fresh start with the skincare it deserves.

Thank you, Rejuran®!
-Maria G.
Week 1
Week 4
Reviews
I am very happy with the result
I started to use the Rejuran® Advanced Retinol Serum 2 months and a half ago, and I am very happy with the results. It is a creamy looking serum and it spreads easily and it absorbs well on my face. The lines on my forehead and my cheeks improved in just 4 weeks and they don't look as deep as before. I feel and look younger! Not only that but my skin looks hydrated and nourished. My kids have complimented me on how great my skin looks and that has given me a confidence boost. I would recommend this product to everyone that wants to improve their skin.
Repeat Buyer
I subscribed because this is the best serum I've found so far.
The best you can find!!!
I had tried this and it was amazing! Then I made the mistake of trying another brand…. Never again. My skin looked old and saggy. I'm sold! This is my secret weapon to fighting aging
A better kind of Retinol Serum
Try Retinol + c-PDRN SERUM $79 Free
Claim Your Free Trial